6 Of The Best Immunity Booster Dry Fruits & Nuts To Eat More Often!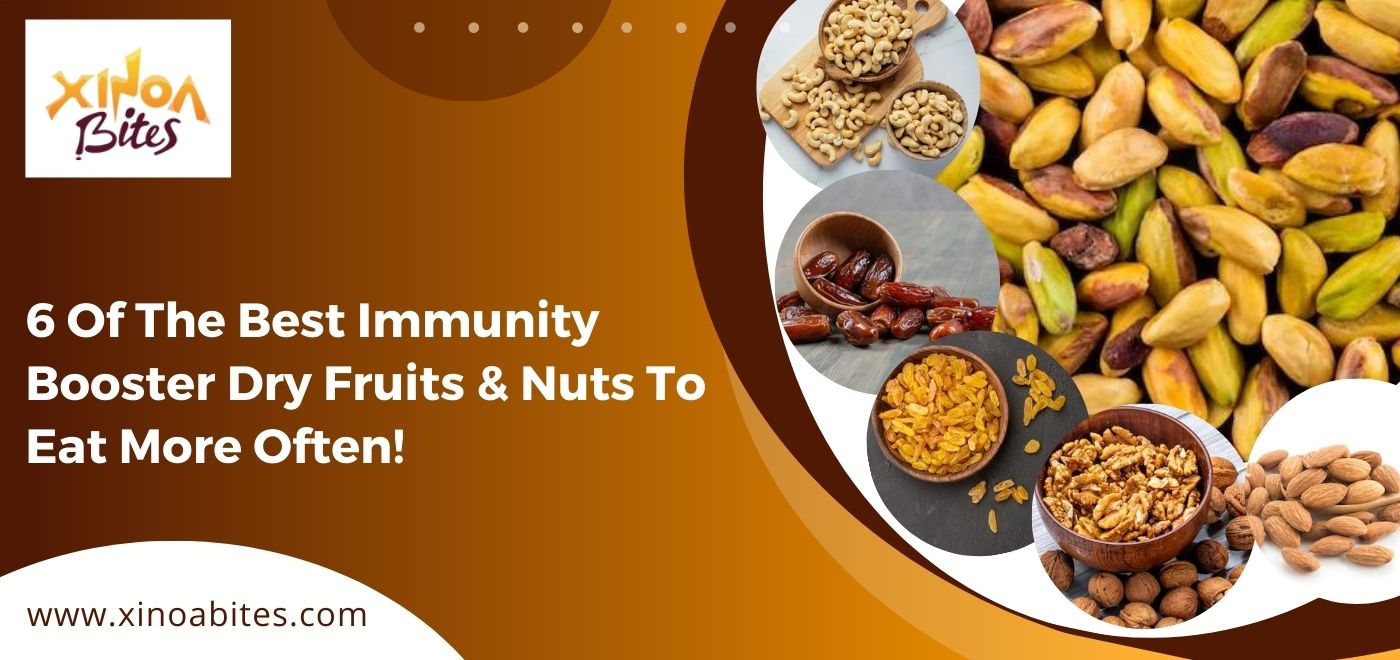 With the Covid-19 pandemic and forced lockdown, it seems like everyone I come across has had a decline in their immunity system! Add that to extremely modern patterns of work and education that promote an unhealthy lifestyle, so many people, especially youngsters have an extremely weak immune system. During olden times, or even until a few years ago, many immunity booster dry fruits were often consumed for a stronger body. These days instead of natural remedies, many turn to unnatural remedies which are not good in the long run.
Thank you for reading this post, don't forget to subscribe!
Above all, you are what you eat! Your well-being depends on your daily consuming habits. A healthy diet which is well-balanced with all essential nutrients is most important for a good immunity system. Along with vegetables and fruits, there also exists dry fruits which are essentially dried-out fruits! You can probably imagine the nutritional content in these! In this blog, I am going to list out the best immunity booster dry fruits you should have in your daily life to improve your immunity system and fall sick less often!
6 Best Immunity Booster Dry Fruits
1. Pistachios
One of the biggest immunity booster dry fruits is in the form of pistachios. The components in pista that are immunity-boosting are monounsaturated fats, complex carbohydrates, protein, vitamins, minerals, and dietary fiber. Apart from these, pista is also high in phytosterols which are an anti-inflammatory substance that tremendously helps to build your immunity. The good fats in pista help reduce blood pressure and high cholesterol levels. This works in favor of avoiding any threatening heart diseases. Plus, the fiber in pista helps to keep your gut health at its peak! A healthy gut equals a healthy immune system.
Read more about Pistachio Benefits in-depth here!
2. Dates
Dates are a powerhouse of nutrients! These naturally sweet healthy dry fruits are an important ingredient in many sweet dishes and desserts! Some important vitamins in dates, or khajoor, are Vitamin A, Vitamin C, and Vitamins B1, B2, B3, & B5. Other nutrients this immunity booster dry fruits have is calcium, phosphorus, zinc, magnesium, calcium, and fiber. Iron is one of the main nutrients needed to build a healthy immunity system, which dates contain in abundance!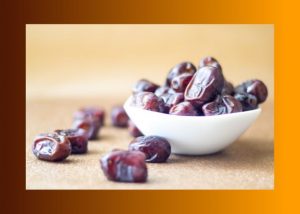 3. Walnuts
This is a popular dry fruit used in many household dishes! Walnuts are one of the primary immunity booster dry fruits and are jam-packed with loads of nutrients. The best thing about walnuts is their content of omega-3 fatty acids, which are actually an ingredient used in many immunity-boosting supplements. Additionally, these are an extremely important part of a daily diet for a longer and healthier lifestyle. This is due to the ALA content in them that reduces the chances of strokes and other heart-related diseases.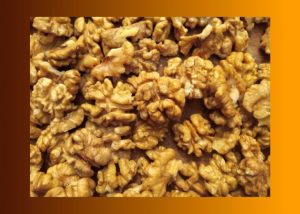 Read more about Walnut benefits in-depth here!
4. Raisins
Raisins, also fondly called kishmish, have a huge fan following! Along with being deliciously sweet, these are also one of the immunity booster dry fruits. Like dates, they are a base ingredient in many sweets or can be eaten standalone as well. Raisins are home to almost all nutrients that build up your immune system. Apart from this, they are a great sugar alternative.
Discover different types of raisins here!
5. Almonds
Almonds or Badaams are age-old snacks given to kids and youngsters to improve their immunity system. There is a deep reason behind this! Along with being the most famous dry fruit, it's also filled with monounsaturated fats, protein, copper, high fiber, manganese, vitamin E, and magnesium, all of which are immunity propellers! The best part about almonds is that they come in many different forms such as flour, milk, oil, and even butter, so they can be consumed in many ways!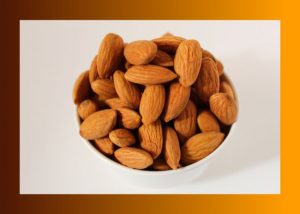 Read more about almonds in-depth here!
6. Cashews
The last on our list of immunity booster dry fruits are cashews. Indians love cashews, and you can see it through their usage in various traditional recipes. The main nutrients in cashews are calcium and copper, both of which strengthen your bones while keeping your joints in prime health! The zinc content in cashews builds up body immunity as well. Other nutrients available in cashews are essential vitamins, saturated fats, complex carbohydrates, and antioxidants. They are also brain nuts, and help keep your memory sharp!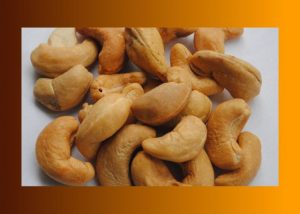 Read more about Cashew benefits in-depth here!
Conclusion
Immunity booster Dry fruits are the number one additional snack to munch on in 2023! Even eating a bowlful of nuts and dry fruits can provide the necessary strength you need to build an immunity system that lasts forever. Especially for vegetarians, nust and dry fruits help immensely to build up muscle and provide an overall health protection circle for your body. For natural, healthy, energy & immunity-boosting snacks, check out Xinoa Bites. Made with only dry fruits, nuts, honey, and zero artificial substances and sweeteners, these are your steps towards a healthy and high immunity lifestyle!